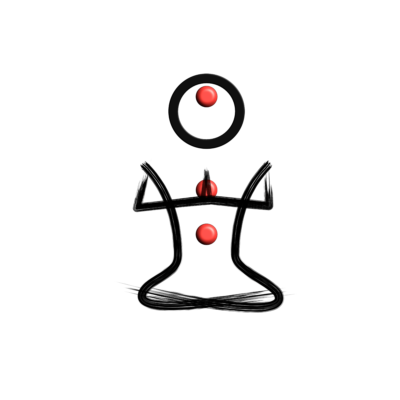 Discover the Japanese Yoga Training
& Teacher Certification in 4 modules
From January 2023 to June 2024
The Leading Center for Aikido & Japanese Yoga in Switzerland
Why this training in Japanese Yoga?
Learn Japanese Yoga
A complete training in 4 progressive modules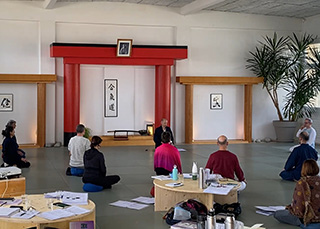 Module 1
The Basics
Gives you the knowledge to be able to practice on your own without constantly asking yourself if you are doing the right thing.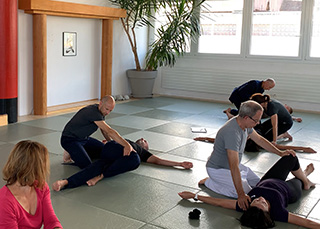 Module 2
Advanced Practice
Deepens and completes your knowledge while dealing with the problems and questions that every practitioner is bound to ask during regular practice. Does it really work?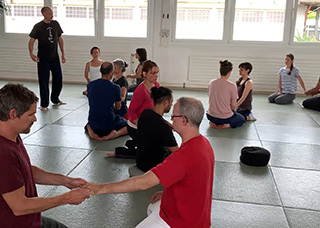 Module 3
KI & Meridians
Gives you specific tools to treat or prevent certain ailments and allows you to understand why the yoga exercises work. You will discover the knowledge to deal with different psychic states and thus gain more control over your life.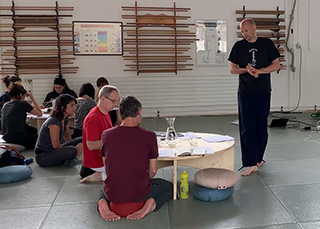 Module 4
Teacher Certification
For those who want to teach regularly or occasionally. You will acquire the knowledge and practice necessary to lead a group of practitioners, to manage the energy of an assembly, to take a step back and to increase your awareness.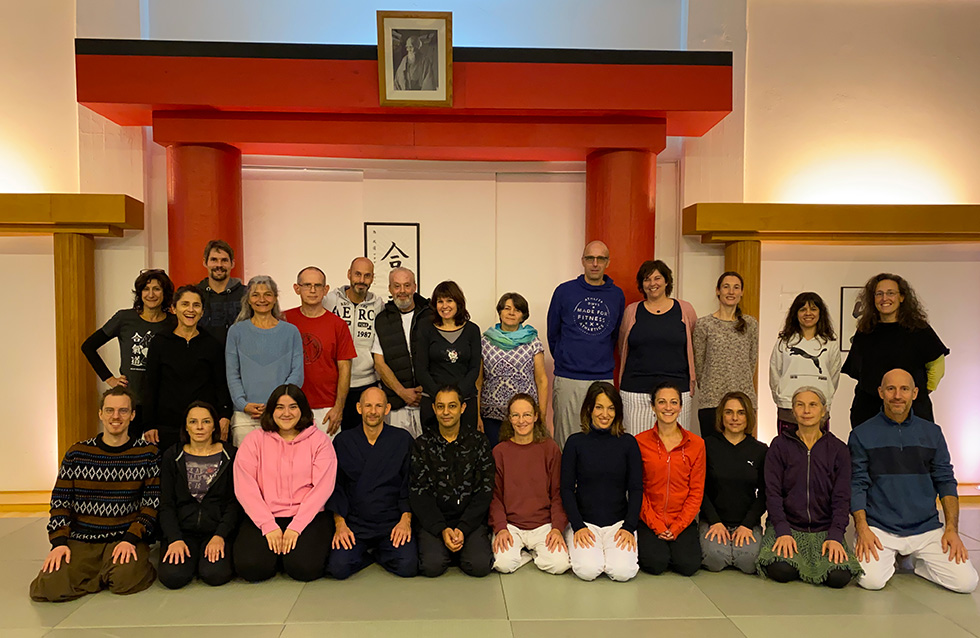 Sign up today & get Eric Graf's FREE book on Japanese Yoga by registering now.
Japanese Yoga is for everybody!
Japanese Yoga Genkikai consists of breathing exercises, gymnastics, treatments to be practiced on and with a partner, energy exercises and meditation.
Genkikai Japanese Yoga recognises the unique self-healing potential of the human body. Japanese Yoga Genkikai is dedicated to awakening the body's sensitivity, as the ability to feel is paramount in the process of maintaining the body in that optimal state we call "health".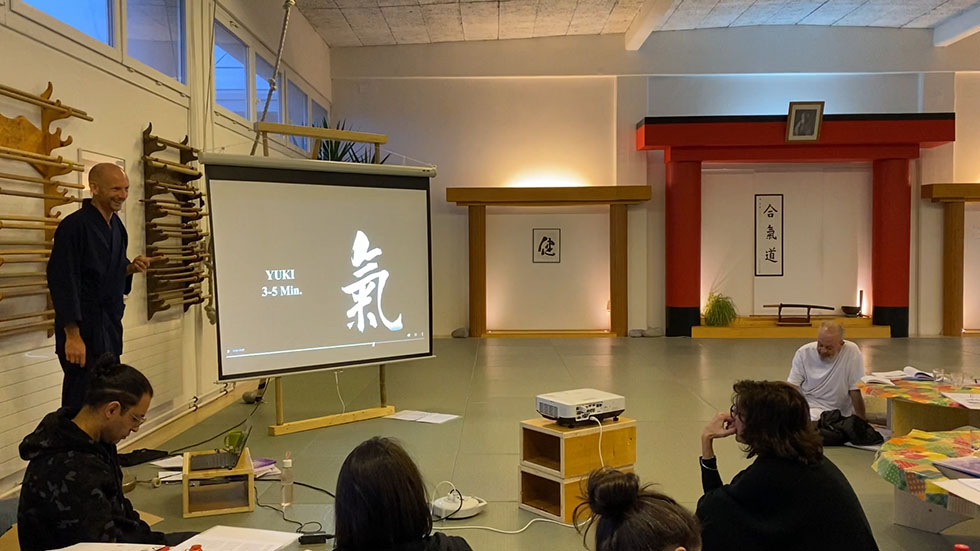 Step 1/2
Download the detailed description of the Japanese Yoga training.
The brochure will be sent to you by e-mail.
Step 2/2
Complete the form to register for the course. Please note that the number of places is limited!
Your motivations for undertaking Japanese Yoga training can be diverse, ideally, they correlate with the terms below.
This unique training can be followed independently of other trainings in the different styles and branches of yoga. As one of the paths to self-knowledge, the training naturally includes modern elements of life coaching.
Health, Exercise, Wellness, Progress, Independence and Freedom
Intrigued? Let me start by explaining it to you on video:
Interested? Registration is open, contact me!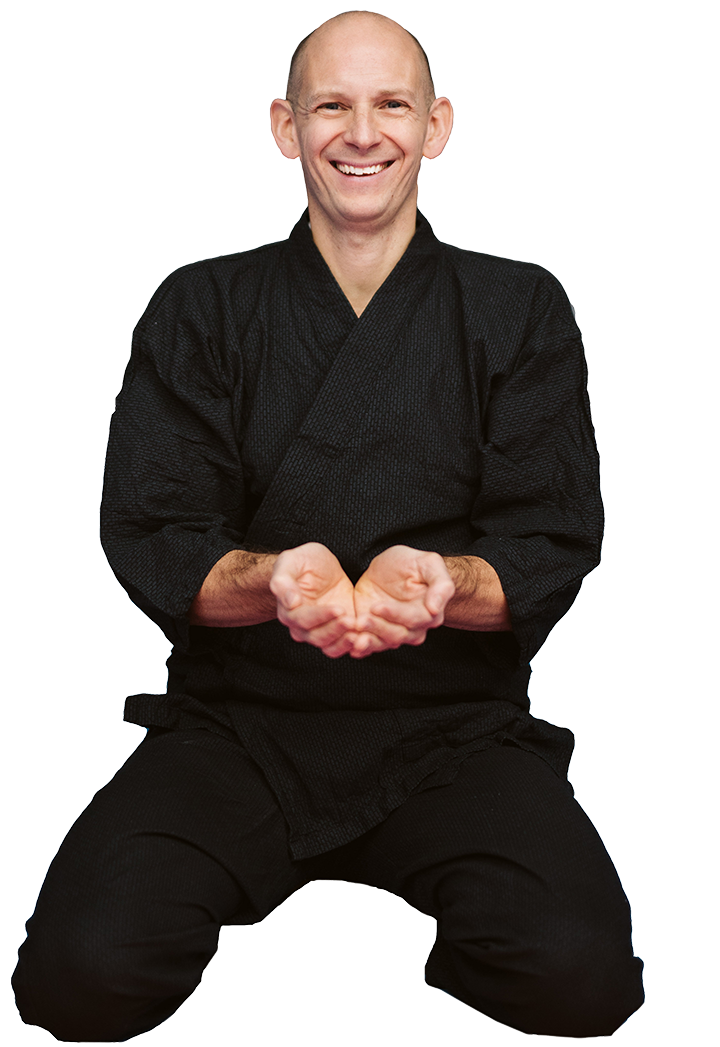 +300 Japanese Yoga Practitioners
Opinions of our members
"Ich benutze es auch mit meinen Arbeitskollegen"
Carlos
« La formation est d'une très grande qualité et très claire, pédagogiquement parlante. »
Chadi
« Après chaque jour de formation, on est complètement rempli et heureux. »
Sylvain
« Es bringt mir viel Energie. Ich bin viel bewusster. Es macht mega Spass! »
Daniela
« J'aime beaucoup la richesse du travail, cela ne m'a pas seulement amener de la souplesse au niveau du corps mais aussi de l'esprit. »
Elisabeth
« Les cours de Yoga Japonais associent le corps à travers différents mouvements, avec l'esprit à travers la méditation. »
Véronique
« Le Yoga Japonais est un travail au niveau du corps physique et au niveau des émotions, le mental »
Irène
« Ma pratique du Yoga japonais m'a permis de sortir de 15 années de crises d'asthme »
Luis Alejandro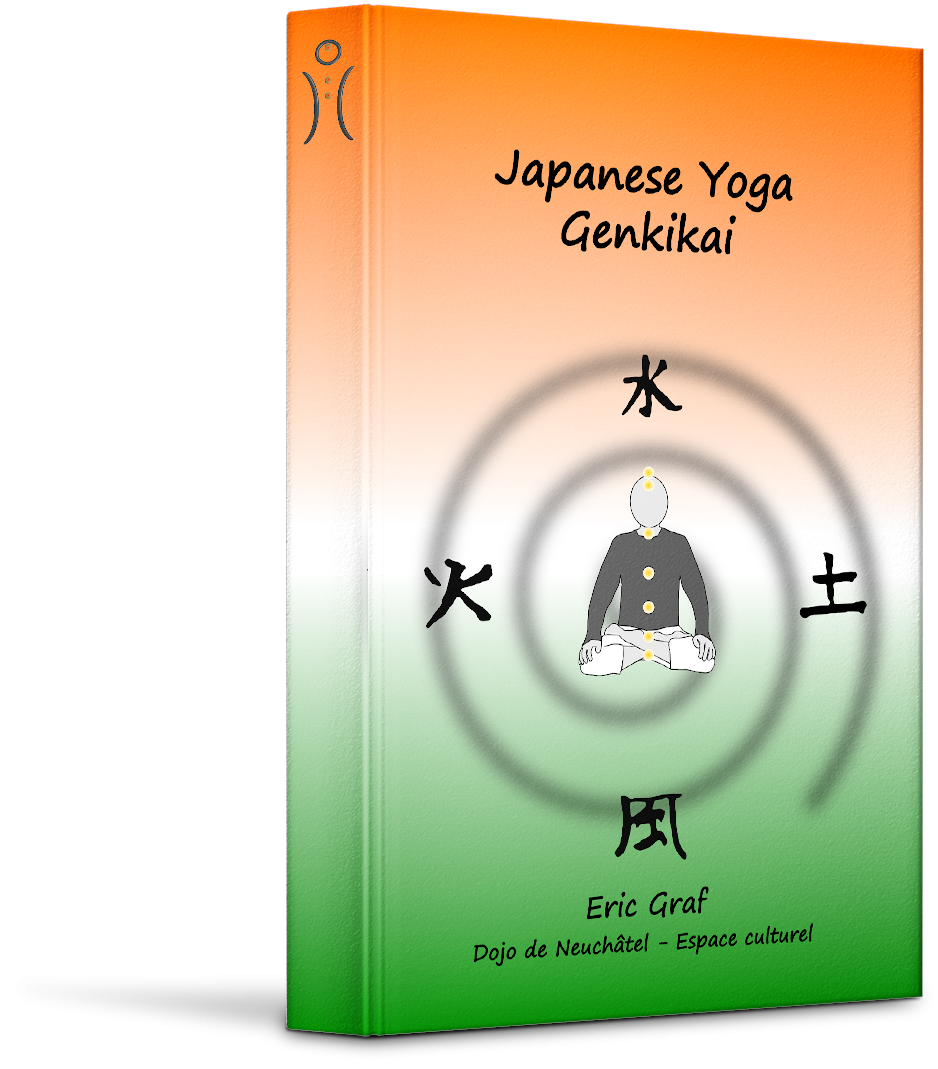 +200 hours of Certification Training
Your Questions about the training
What is Japanese Yoga and what can this training do for you?
How is Japanese yoga different from other styles of yoga?
How is the training structured?
The four modules of the training in detail?
What is the price? Who teaches you?
The answer to the questions and for more information about our Japanese Yoga training, simply download our PDF below or get in touch with me.
Receive Eric Graf's free Japanese Yoga book by registering now!