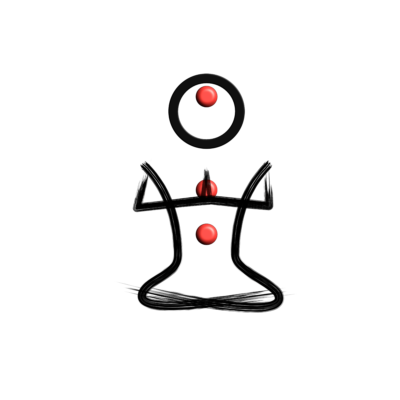 Swiss Japanese Yoga School
The Leading Center for Aikido & Japanese Yoga in Switzerland
Objectives of the school
To provide a network and a platform for the exchange of information to practitioners and to promote and disseminate Japanese yoga in Switzerland.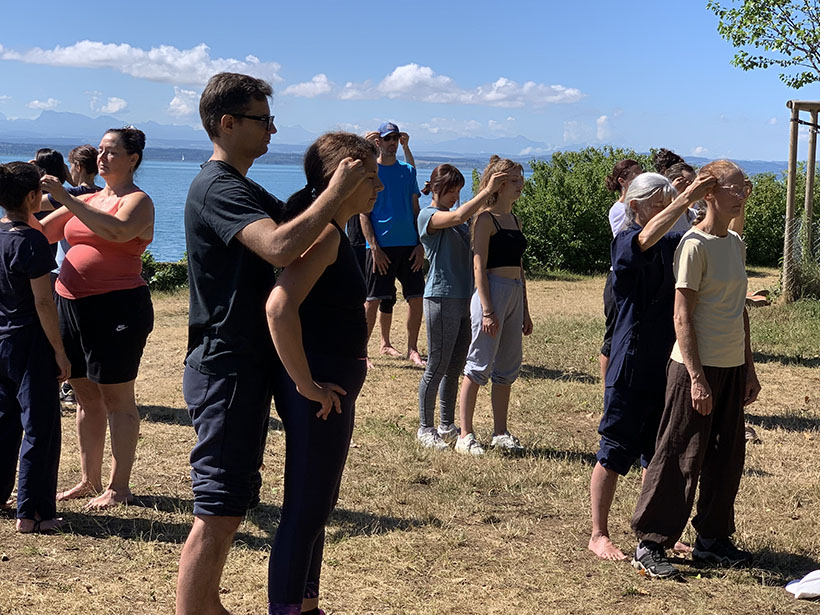 Activities of the school
To provide the basic training in Japanese Yoga in 4 modules.
Development of on-going training courses.
Organisation of training courses for the general public.
Workshops for the promotion of Japanese yoga, demonstrations.
In the long term, to work towards the establishment of Japanese Yoga in the national yoga environment.
To have Japanese Yoga recognized in the health and education fields.
To promote Japanese Yoga abroad.
Access to a friendly network of practitioners
Access to the Japanese yoga forum:
a mine of information in continuous development thanks to the contributions of passionate yogis
a qualified community that can answer your questions
Discounts on courses and trainings with Dr. Eric Graf – Founder of the new teaching methodology of Japanese Yoga – and his partners
You receive the brand new Japanese Yoga newsletter (2+ issues per year)
You keep the free access to all your already acquired online courses of the Virtual Dojo
Membership card
Support the activities of the Swiss School of Japanese Yoga
Master-Yogis
100CHF / Annual
In addition to the "Yogis" advantages:
Your Japanese yoga centre is referenced on the website japanese-yoga.ch with its schedule
You keep direct contact with the Japanese Yoga Research Centre
Thanks to the free access to the basic training days in Japanese Yoga in 4 modules (excluded: possible material, meals, zooms and private sessions) you can keep up to date all the time
If you wish to be a partner, your workshops and events are announced on yoga-japanese.ch and in the newsletter in exchange for a discount that you give to members of the Swiss School of Japanese Yoga
Exclusively for those certified in the Japanese Yoga Basic Training
Yogi-Coaching
800CHF / Annual
In addition to the Master-Yogi advantages:
4 private sessions per year (in principle via Zoom)
Support your personal development through targeted coaching
12 mini-coaching sessions of responsibility: 1 telephone check-in per month (approx. 15min) with goal setting
1 gratitude book
Exclusively for those certified in the Japanese Yoga Basic Training
Certified groups and members
of the Swiss School of Japanese Yoga
}

Tuesday 8.30-9.20 pm

}

Wednesday 8.30 - 9.30 am
Dojo Neuchâtel
with Eric Graf
}

Wednesday 8.20 - 9.20 pm

}

Friday 8.30 - 9.30 am
Dojo Hauts-Geneveys
with Mélanie Harris
}

Tuesday 10.00-11.00 am

}

Friday 9.30 - 10.30 am, 5.00 - 6.00 pm
Dojo La Neuveville
with Elisabteh Frey
}

Monday, 10.15 - 11.15 am

}

Tuesday, 5.30 - 6.30 pm

}

Friday, 12.15 - 1.15 pm
Dojo Geneva
with Chadi Sawaya
Jakasu Dojo
with Carlos Lopez
}

Tuesday, 8.45pm-9.20pm

}

Thursday, 8.45pm-9.20pm
Dojo Franches-Montagnes
with Sandrine Wohlhauser
}

Monday, 7.15pm-8.15pm

}

Thursday, 7.15pm-8.15pm

}

Friday, 12.15am-1.15pm